100) ? true : false" class="w-5/6 mt-5">
The simple and ergonomic design is sure to give you more than what you would expect from an office chair.O-LIVE DUO chair owes the mobility of backrest, armrest and seat to its innovative design as well as the high-tech processes adopted for manufacturing purposes. Aimed at promoting back health, O-LIVE DUO will bring technology and comfort to your office thanks to a number of mechanisms including adjustable swing and armrest position. O-LIVE DUO chair is adaptable to individual needs of users with different body sizes. Produced in line with the principles of ergonomics, durability and innovation, this product will bring clarity and elegance to office spaces with its white colour option.
O live plus Product V.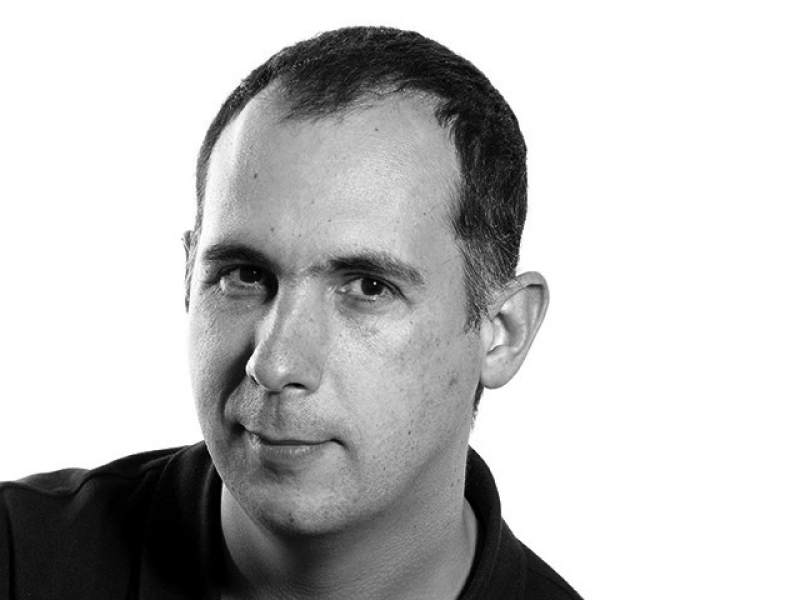 JUAN-IGNACIO LEJARZA
"She specialized in Industrial design at San Sebastian School of Design in 1994 and graduated from Industrial Design and Engineering in Bilbao in 1996, specializing in product development with a specialization in Graphic arts."
View Designer