100) ? true : false" class="w-5/6 mt-5">
The MARCEL executive chair with high, medium or short backrest is available in flat upholstery, monochrome or bicolour versions. The backrest of the self-adjusting synchronization mechanism integrated into the seat can be limited at three different angles and fixed at a right angle. MARCEL brings elegance, sincerity and warmth to your workspace.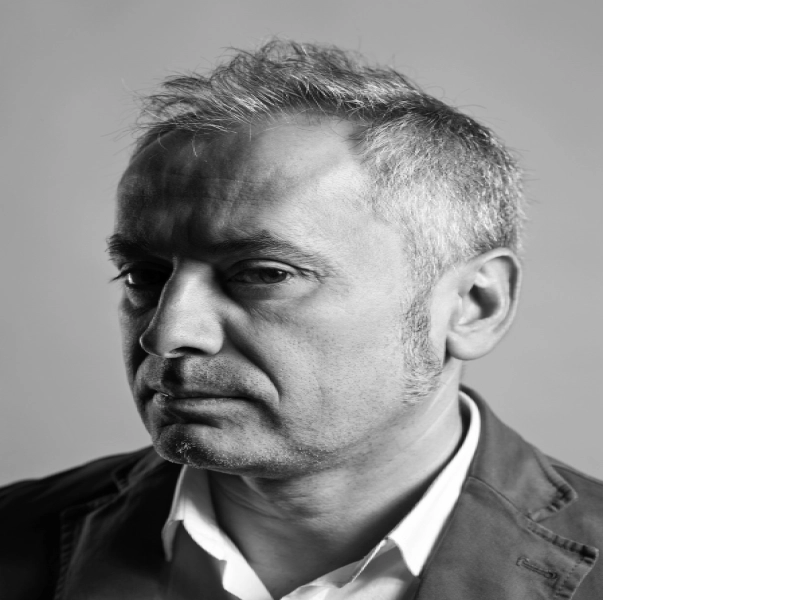 Sezgin Aksu, AKSU/SUARDI
"In 2001, Sezgin Aksu and Selvia Suardi established the AKSU/SUARDI Studio in Milan, where a wide range of industrial furniture and graphic designs from homes to public spaces were realized."
View Designer