100) ? true : false" class="w-5/6 mt-5">
A design that will provide maximum functionality for all individuals with different physical features in the use of Homeoffice. The O-LIVE work chair, which is brought to life with the slogan 'For everyone…' and emphasizes the different needs of each office worker for ergonomics, is a unique product to add dynamism to decoration with its vibrant colors as well as its positive contribution to work efficiency. In addition to its elegance, it is one of the basic components of a comfortable work with its ergonomic structure. O-LIVE's air-circulating mesh-tight back section that prevents sweating completely grasps the body. The functional adjustments provide comfort during long hours at the desk, while the back, which is diversified with six different mesh options, has a striking appearance with its elegant lines.
O li̇ve duo Product V.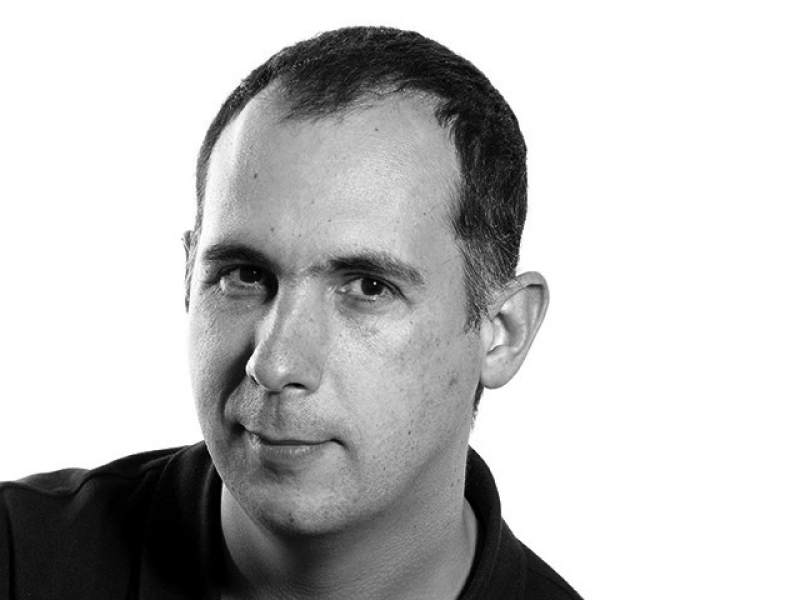 JUAN-IGNACIO LEJARZA
"She specialized in Industrial design at San Sebastian School of Design in 1994 and graduated from Industrial Design and Engineering in Bilbao in 1996, specializing in product development with a specialization in Graphic arts."
View Designer