100) ? true : false" class="w-5/6 mt-5">
Recognized for its ergonomic design and colour options for different environments, this manager chair of O-LIVE series is meant to promote sense of comfort thanks to the fine lines and curves at the backrest. Its simple design and modern outlook enhance the appeal of office spaces while the synchronous mechanism at the back and soft seat are meant to encourage users to assume correct sitting position.Whether you work for long hours or sit for only five minutes, O-LIVE PLUS will offer perfect comfort for you.
O live black Product V.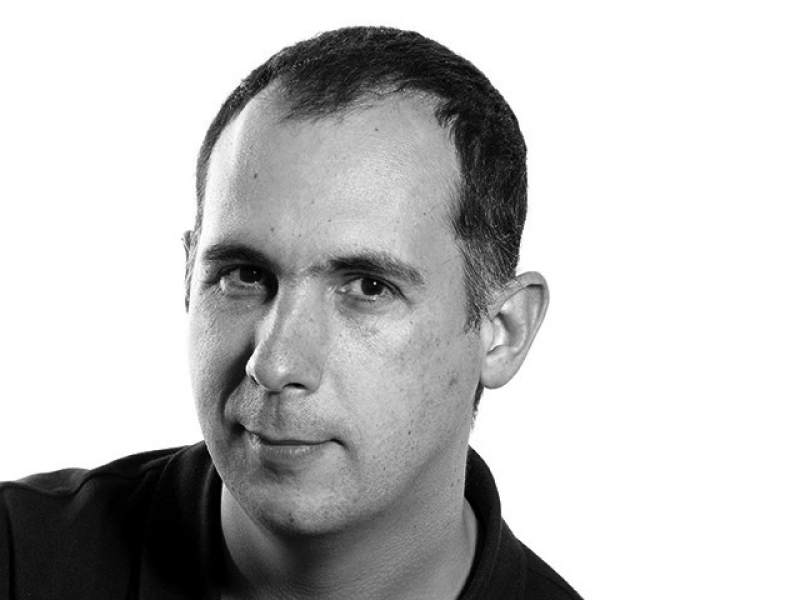 JUAN-IGNACIO LEJARZA
"She specialized in Industrial design at San Sebastian School of Design in 1994 and graduated from Industrial Design and Engineering in Bilbao in 1996, specializing in product development with a specialization in Graphic arts."
View Designer