100) ? true : false" class="w-5/6 mt-5">
Reflecting the futurist design language of SEZGİN AKSU, WING LOUNGE is marked with a characteristic outlook thanks to its height, back and seating angle. Besides, the details comprised of different geometrical shapes are meant to promote its distinctive appeal.
The curve which is visible from the rear section helps it display an attractive outlook from all angles and perspectives.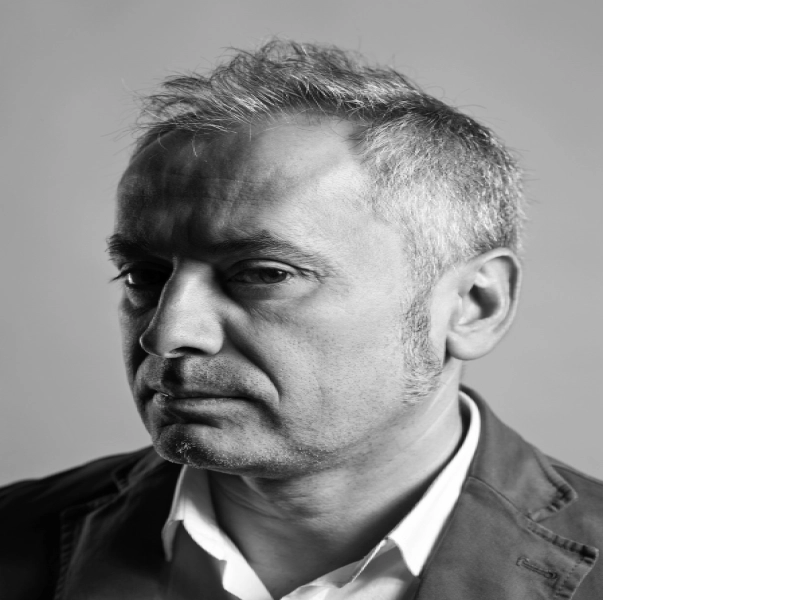 Sezgin Aksu, AKSU/SUARDI
"In 2001, Sezgin Aksu and Selvia Suardi established the AKSU/SUARDI Studio in Milan, where a wide range of industrial furniture and graphic designs from homes to public spaces were realized."
View Designer