100) ? true : false" class="w-5/6 mt-5">
PIAZZA, inspired by the fact that there is an authentic square in every city, has already become one of the most popular designs by ADDO. Designer Sezgin Aksu considers PIAZZA as flexible, functional and outlandish. Aksu describes PIAZZA in his own words: "We were thinking of designing a truly distinctive modular seating system for ADDO for a long time. As you know, our office is in Italy and although this is more frequent there, every village or city has at least one square. People gather there to make the most of sunny days, eat a sandwich, talk to other people, and socialize. In short, people spend time in those areas. That is why we named this new product as PIAZZA which means square in Italian. This is highly flexible product which can be customized for various spaces.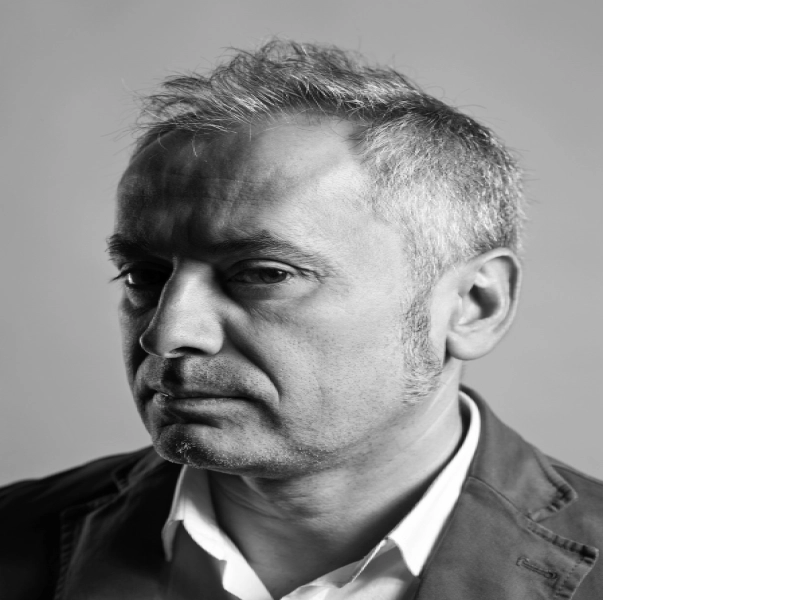 Sezgin Aksu, AKSU/SUARDI
"In 2001, Sezgin Aksu and Selvia Suardi established the AKSU/SUARDI Studio in Milan, where a wide range of industrial furniture and graphic designs from homes to public spaces were realized."
View Designer