100) ? true : false" class="w-5/6 mt-5">
Roger, Lupo, Donald and Ciuchino. These friendly swinging animals are designed to lighten the mood of the working environment, to become a child again little bit, to make creative and relaxing meetings that involve everyone.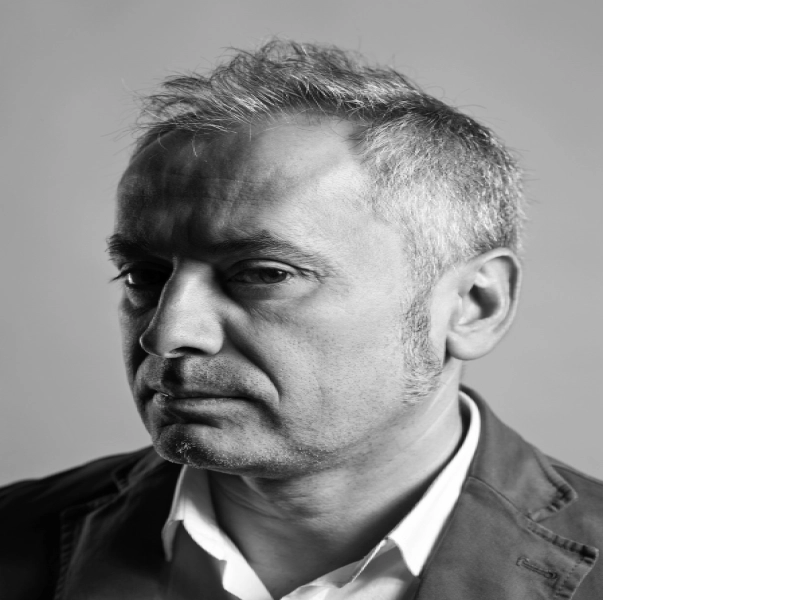 Sezgin Aksu, AKSU/SUARDI
"In 2001, Sezgin Aksu and Selvia Suardi established the AKSU/SUARDI Studio in Milan, where a wide range of industrial furniture and graphic designs from homes to public spaces were realized."
View Designer