100) ? true : false" class="w-5/6 mt-5">
The slight curve at the base will adapt your sitting position to the movements of your body. Its diligently calculated dimensions and well-balanced structure will help you sit comfortably while its light structure will make it easy to carry around. Its colour theme creates a perfect match with its authentic shape. It is a truly outlandish piece which can be recreated with combination of different colours according to your taste.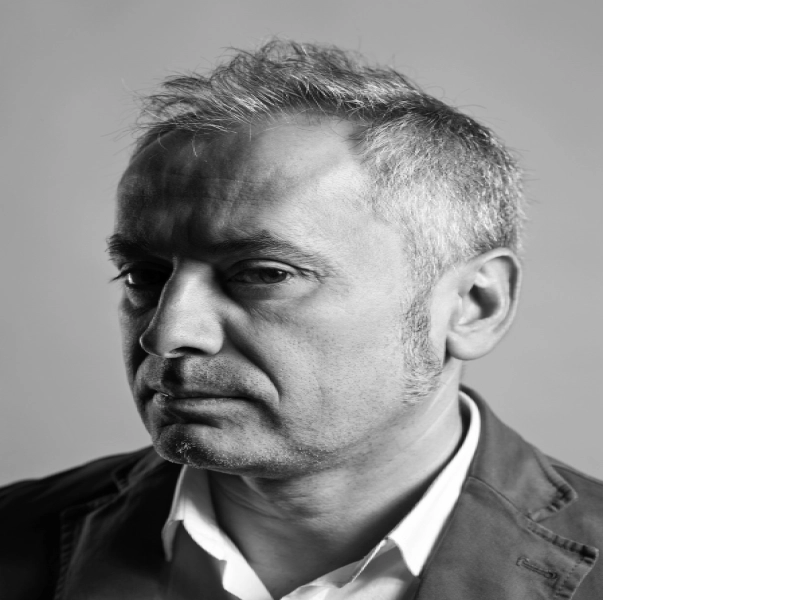 Sezgin Aksu, AKSU/SUARDI
"In 2001, Sezgin Aksu and Selvia Suardi established the AKSU/SUARDI Studio in Milan, where a wide range of industrial furniture and graphic designs from homes to public spaces were realized."
View Designer