100) ? true : false" class="w-5/6 mt-5">
The S, ie Small version of the WING LOUNGE series, offered in a wide range of products; It is also designed for more minimal use compared to other options. It can be used as a single piece as well as a hooded option. It is a stylish and special armchair designed for those looking for extraordinary solutions for interior design with a unique character.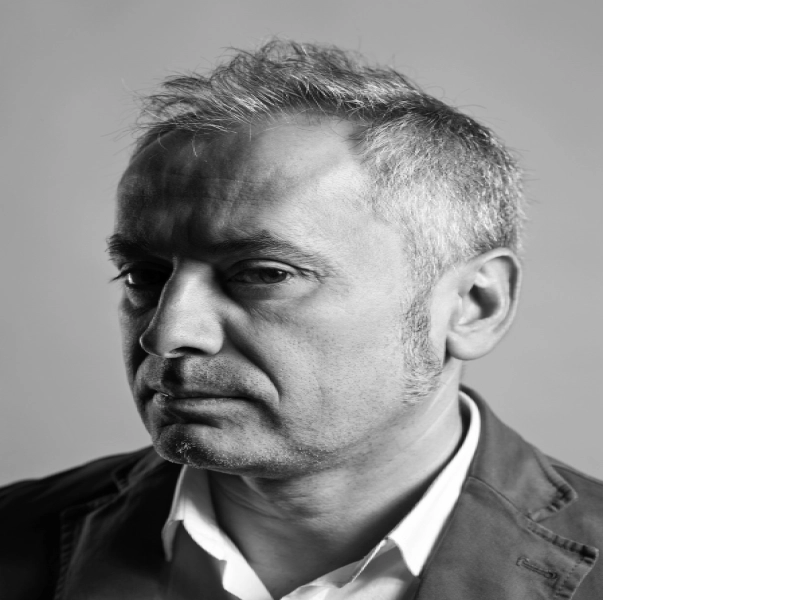 Sezgin Aksu, AKSU/SUARDI
"In 2001, Sezgin Aksu and Selvia Suardi established the AKSU/SUARDI Studio in Milan, where a wide range of industrial furniture and graphic designs from homes to public spaces were realized."
View Designer