100) ? true : false" class="w-5/6 mt-5">
Pax is a modern executive desk with a harmonious design of wood and metal designed for executive rooms. You can create the product like you wish with different color foot options and wooden patterns. Pax is a strong product group that can adapt to any environment.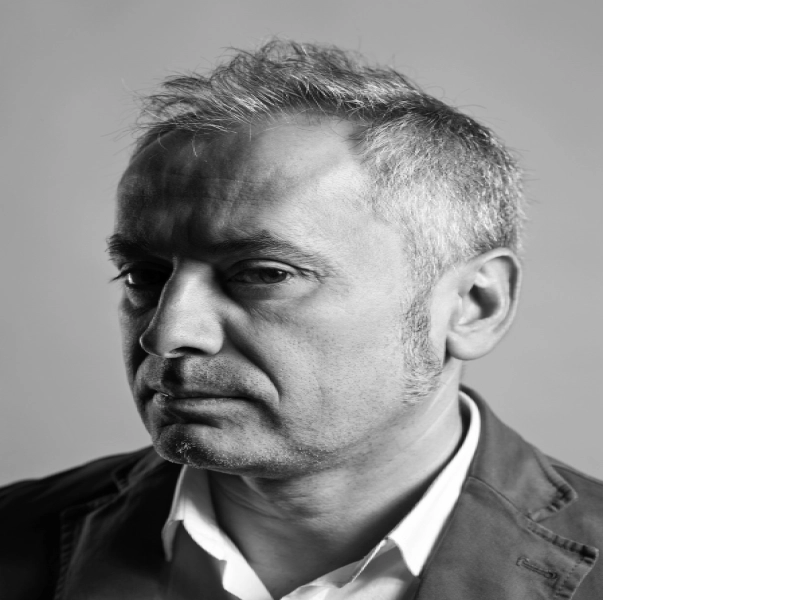 Sezgin Aksu, AKSU/SUARDI
"In 2001, Sezgin Aksu and Selvia Suardi established the AKSU/SUARDI Studio in Milan, where a wide range of industrial furniture and graphic designs from homes to public spaces were realized."
View Designer