100) ? true : false" class="w-5/6 mt-5">
World of mythology pays a visit to modern business world! Designed with inspiration from the Greek god of war, ARES consists of elements combining technology with design. Having aspired to create a modern warrior who revolutionizes business world with new ideas and strategies, focusing on self-defence and challenging when necessary, Sezgin Aksu defines ARES as a 'modern version of the powerful warrior of times long gone by'.

Ares Product V.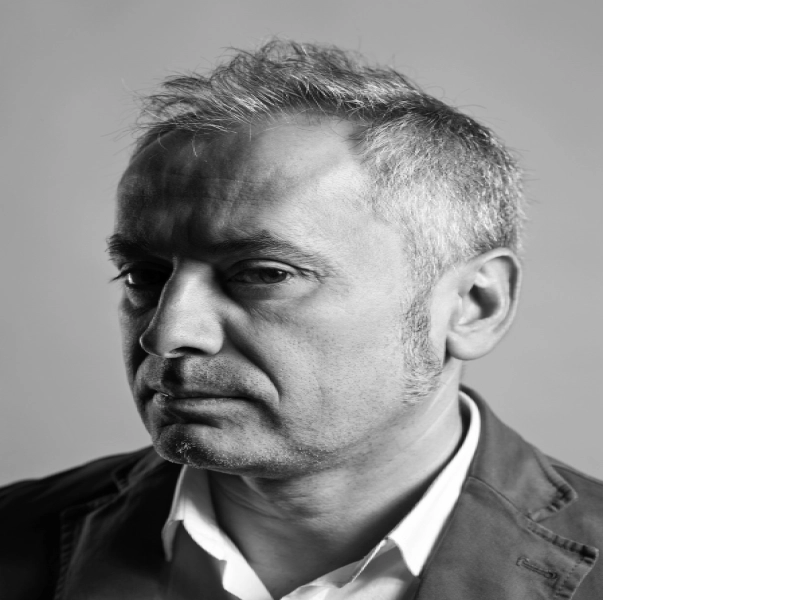 Sezgin Aksu, AKSU/SUARDI
"In 2001, Sezgin Aksu and Selvia Suardi established the AKSU/SUARDI Studio in Milan, where a wide range of industrial furniture and graphic designs from homes to public spaces were realized."
View Designer