100) ? true : false" class="w-5/6 mt-5">
The idea comes from the imagination a person without great knowledge how would have built a structure for a table, with pieces found around the house. We have interpreted it in a modern minimalist version. The result is a very rigid structure and as a consequence we have added different types, such as a dining table, low tables,coffee table.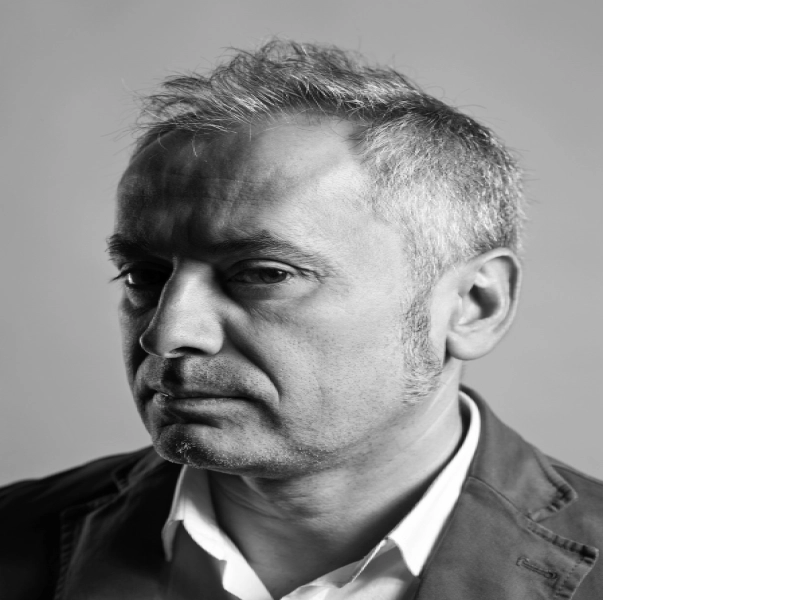 Sezgin Aksu, AKSU/SUARDI
"In 2001, Sezgin Aksu and Selvia Suardi established the AKSU/SUARDI Studio in Milan, where a wide range of industrial furniture and graphic designs from homes to public spaces were realized."
View Designer