100) ? true : false" class="w-5/6 mt-5">
Designed as a flexible object for enjoyable, dynamic and different usages, the BOB table is a special design consisting of 4 different twisted-colored piping legs and rotating 180 degrees. With the signature of Sezgin Aksu and Sertan Özbudun, the tray material of BOB can be preferred as glass or wood and its height can be adjusted. The functional design, which can be used under the table with the reversing of the legs, stands out as a unique solution especially in restaurants and cafes.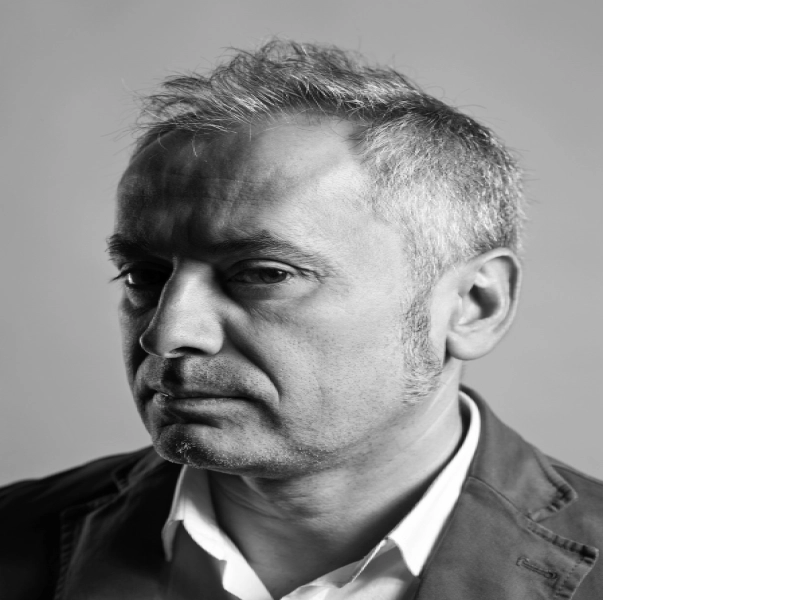 Sezgin Aksu, AKSU/SUARDI
"In 2001, Sezgin Aksu and Selvia Suardi established the AKSU/SUARDI Studio in Milan, where a wide range of industrial furniture and graphic designs from homes to public spaces were realized."
View Designer