100) ? true : false" class="w-5/6 mt-5">
Addo Furniture starts a new era in offices with the HUB series, which was created by Sezgin Aksu.It is born from the idea of creating a free design that keeps pace with the rapidly changing fashion, HUB responds requirements of a new generation working culture by allowing changing of legs easily.Providing solutions for individual work areas, social areas, unit managers and home-offices, HUB can also be organized according to the number of employees in open offices.With its modules that support coworking, the series that creates a social environment from high desks to whiteboards and cabinets allows integrity in all areas in new generation offices.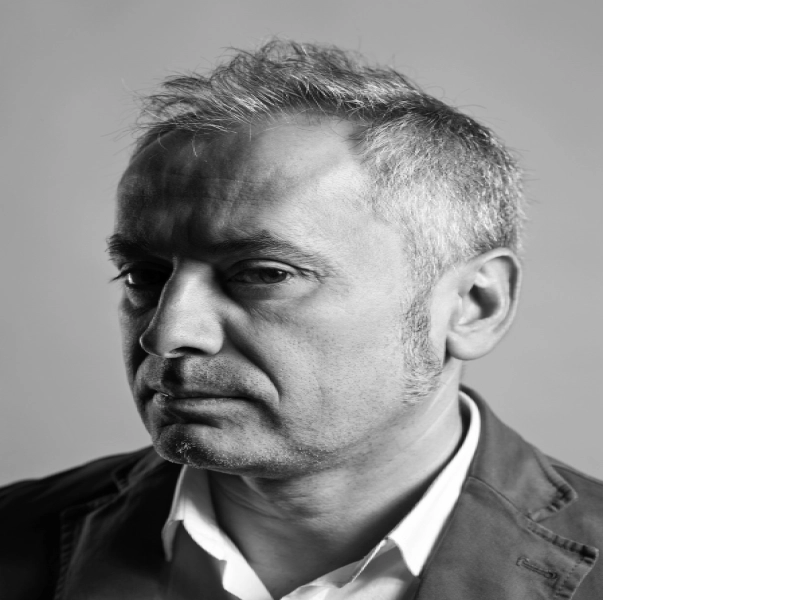 Sezgin Aksu, AKSU/SUARDI
"In 2001, Sezgin Aksu and Selvia Suardi established the AKSU/SUARDI Studio in Milan, where a wide range of industrial furniture and graphic designs from homes to public spaces were realized."
View Designer