100) ? true : false" class="w-5/6 mt-5">
Distinguished for customized solutions for all spaces ranging from small offices to collective office spaces hosting hundreds of people, HUB L working desk offers ideal solutions for those who look for perfection thanks to its modular structure, flexible design and aesthetic appeal. Adapting well to all office environments with its superior mobility, it comes with alternatives of vivid colours.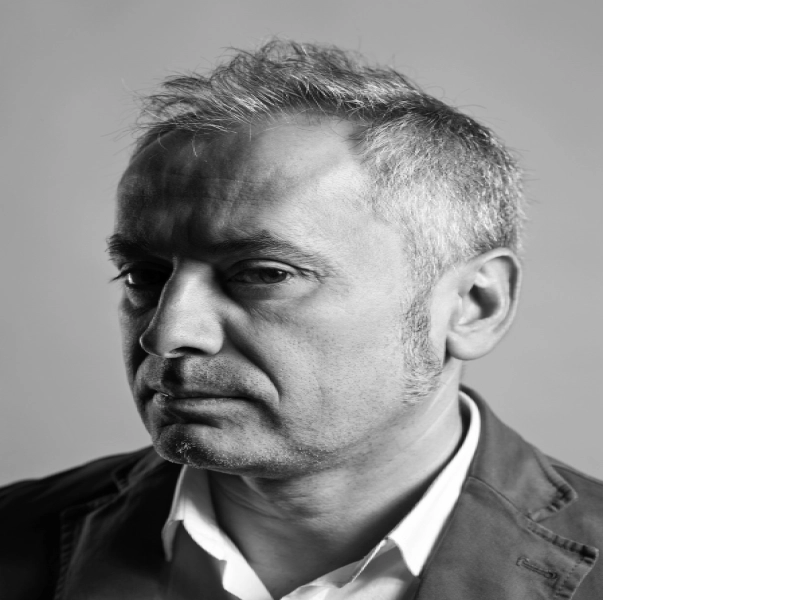 Sezgin Aksu, AKSU/SUARDI
"In 2001, Sezgin Aksu and Selvia Suardi established the AKSU/SUARDI Studio in Milan, where a wide range of industrial furniture and graphic designs from homes to public spaces were realized."
View Designer