100) ? true : false" class="w-5/6 mt-5">
Simplicity found itself a new look and a new name: FRAME. This perfect combination of fabric and metal offers the utmost comfort while completing any office with various colour combinations if desired.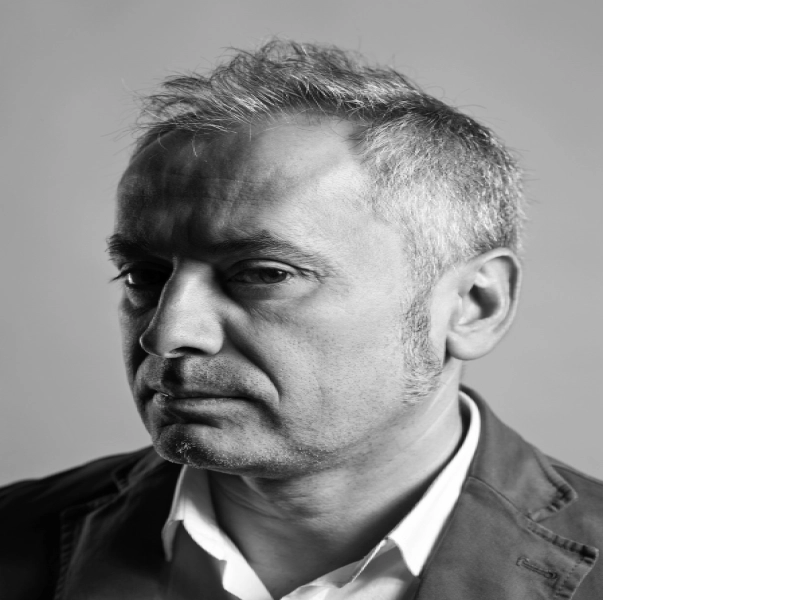 Sezgin Aksu, AKSU/SUARDI
"In 2001, Sezgin Aksu and Selvia Suardi established the AKSU/SUARDI Studio in Milan, where a wide range of industrial furniture and graphic designs from homes to public spaces were realized."
View Designer