100) ? true : false" class="w-5/6 mt-5">
Standing out with its wooden surface on its sides and back, FLY WOOD brings an elegant solution to all spaces with its modernized classical look and seating comfort complemented by minimal elegance. FLY WOOD sofa designed by Sezgin AKSU, where wood, fabric and leather can be used at the same time and reflect the warmth of wood on the sofa, will harmonize with architectural design in many places such as executive rooms and general waiting areas.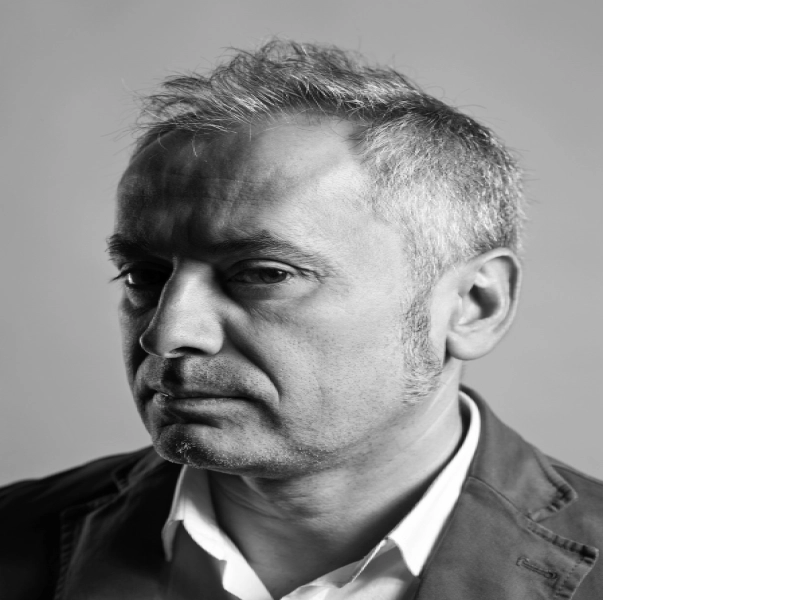 Sezgin Aksu, AKSU/SUARDI
"In 2001, Sezgin Aksu and Selvia Suardi established the AKSU/SUARDI Studio in Milan, where a wide range of industrial furniture and graphic designs from homes to public spaces were realized."
View Designer