100) ? true : false" class="w-5/6 mt-5">
BRIDGE that is designed by Sezgin Aksu and Silvia Suardi takes its inspiration from bridges as you can understand from its name and establishes a connection just like a bridge. With different material options fulfilling the needs of many different meeting areas from executive offices to work groups, it always maintains the harmony.While Sezgin Aksu and Silvia Suardi dreamed about the design of BRIDGE, they tried to enable each concept of the product to meet different needs. Thus different colors, different combinations are used in the meeting tables, and elements that will enable you to reflect your style to the design were added.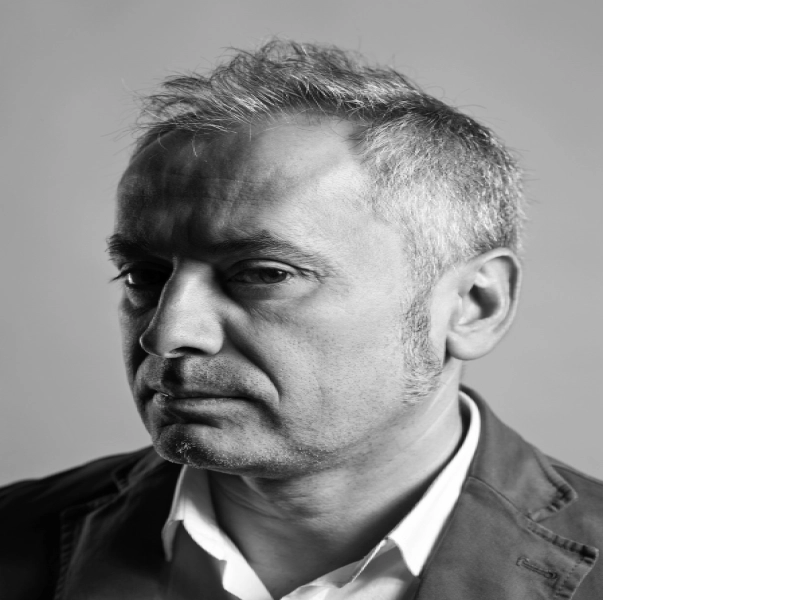 Sezgin Aksu, AKSU/SUARDI
"In 2001, Sezgin Aksu and Selvia Suardi established the AKSU/SUARDI Studio in Milan, where a wide range of industrial furniture and graphic designs from homes to public spaces were realized."
View Designer