100) ? true : false" class="w-5/6 mt-5">
Distinguished for an innovative leg design, DODO collection will offer flexible solutions to changing user needs in common spaces. Its wide product range is sure to meet requirements for all spaces including offices in addition to creating difference with its aesthetic appeal thanks to its elegant and simple style.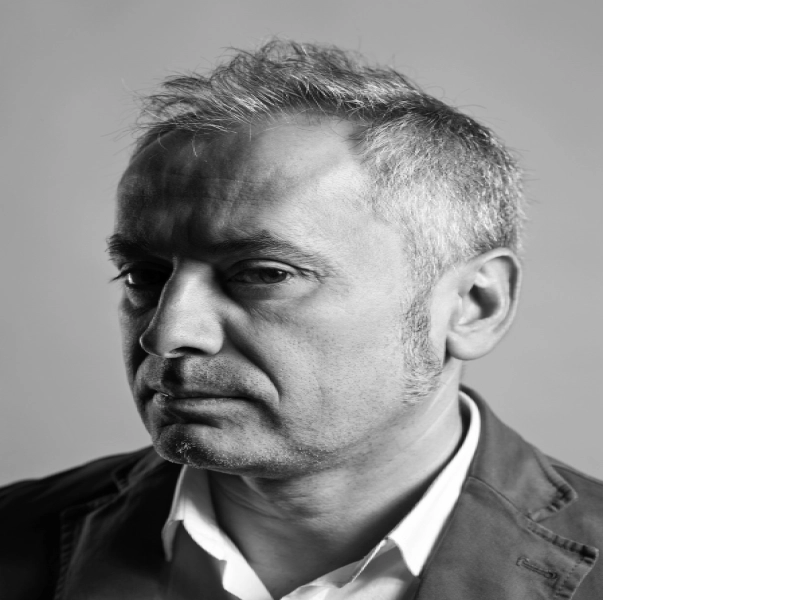 Sezgin Aksu, AKSU/SUARDI
"In 2001, Sezgin Aksu and Selvia Suardi established the AKSU/SUARDI Studio in Milan, where a wide range of industrial furniture and graphic designs from homes to public spaces were realized."
View Designer