100) ? true : false" class="w-5/6 mt-5">
Sezgin Aksu explains bridge does not only provide passage through a gap or obstacle, a bridge unites people, provides information exchange, creates relationships, , integrating the meaning of the bridge into a design with the 'BRIDGE' collection designed by Addo Furniture. This system is preferred by many end users and can be used as a whole wood or creates a positive appearance with the combination of different materials.
Bri̇dge Product V.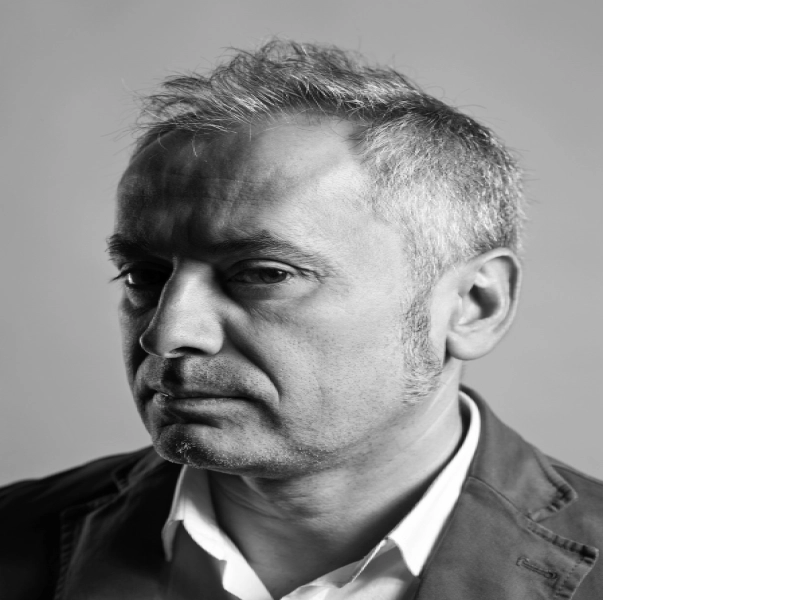 Sezgin Aksu, AKSU/SUARDI
"In 2001, Sezgin Aksu and Selvia Suardi established the AKSU/SUARDI Studio in Milan, where a wide range of industrial furniture and graphic designs from homes to public spaces were realized."
View Designer