100) ? true : false" class="w-5/6 mt-5">
ALFRED, is not only stylish and modern, also the strongest hanger you can ever see, consists of wooden, metal and leather pieces designed by Sezgin Aksu and Sertan Özbudun and will accompany you for many years.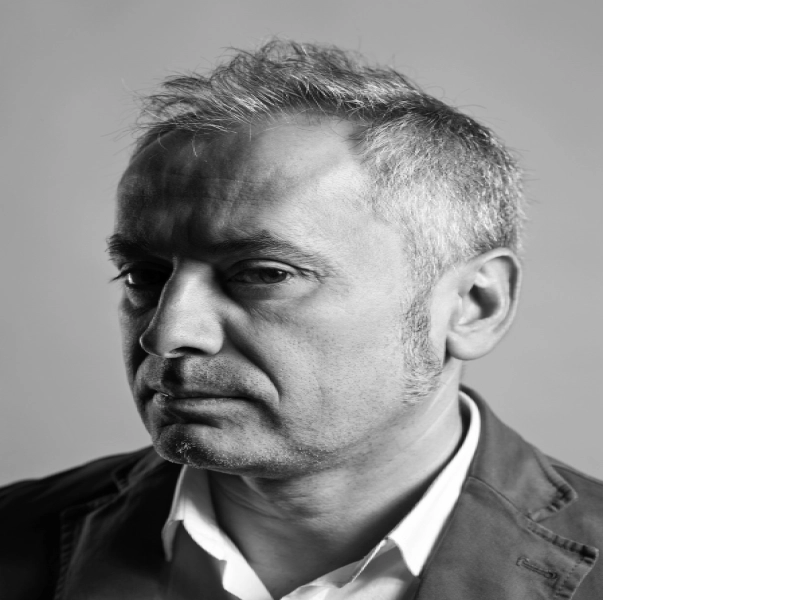 Sezgin Aksu, AKSU/SUARDI
"In 2001, Sezgin Aksu and Selvia Suardi established the AKSU/SUARDI Studio in Milan, where a wide range of industrial furniture and graphic designs from homes to public spaces were realized."
View Designer