100) ? true : false" class="w-5/6 mt-5">
WING LOUNGE M collection comes with a head cushion in addition to the regular design. It is customized according to the needs of users thanks to materials used for production as well as different types of fabric and leather in a wide range of colours and textures to provide maximum durability and comfort in areas with high level of circulation. Inspired through nature and modern functionality, WING LOUNGE M collection will lend a modern, generous and simple effect on your individual spaces.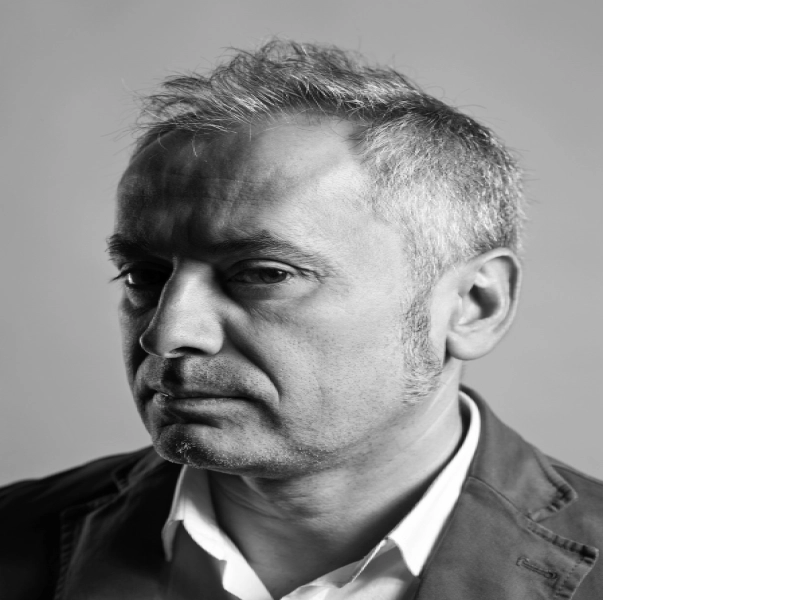 Sezgin Aksu, AKSU/SUARDI
"In 2001, Sezgin Aksu and Selvia Suardi established the AKSU/SUARDI Studio in Milan, where a wide range of industrial furniture and graphic designs from homes to public spaces were realized."
View Designer