100) ? true : false" class="w-5/6 mt-5">
SEDNA that has timeless lines reflects a contemporary, vivid and simple style in office environments. Along with the quality of used materials and mechanisms, the adjustable functions guarantee comfort and durability. It is an ideal office chair that facilitates coordination and communication while offering the comfort of their homes to the executives of today, who spent long hours at their desks.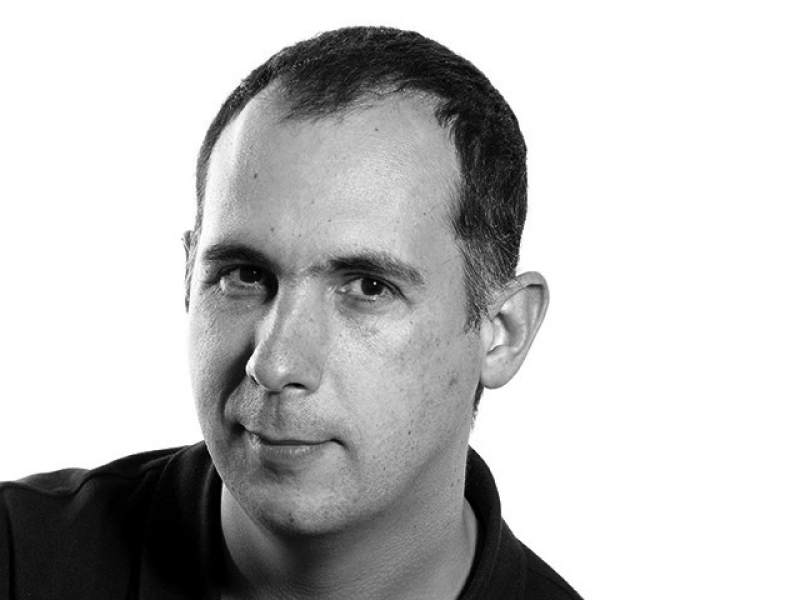 JUAN-IGNACIO LEJARZA
"She specialized in Industrial design at San Sebastian School of Design in 1994 and graduated from Industrial Design and Engineering in Bilbao in 1996, specializing in product development with a specialization in Graphic arts."
View Designer